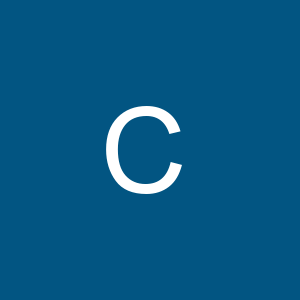 Comorin Consulting - Flutter Developer - Mobile UI Applications (1-3 yrs) Tamil Nadu (Mobile Applications) (TO-D183C)
Found in: Adzuna
Description:
About Company

Comorin Consulting Services India Pvt. Ltd is a Leading Software Technology Services Company based in Bangalore, We emphasize emerging technologies such as Building Blockchain Solutions, DevOps, Microservices, UI/UX, Mobile Apps, Cloud Automation and Machine Learning and Augmenting Technology Resources for clients across the USA, UK, Middle East and India. We employ some of best minds in Blockchain and Open Source Technologies,

We transform ideas to user delight using modern technology, tools and process. We engage ourselves in inaugurating innovative ideas and transform them into an enterprise-grade application

Experience : 1-3 years

Location : Nagercoil, Tamilnadu

Roles and Responsibilities:

- Design and build applications using Flutter, targeting UI and mobile applications

- Create well designed, testable, efficient and reusable code

- Ensure the performance, quality, and responsiveness of applications

- Collaborate with team to define, design, and ship new features

- Identify and correct bottlenecks and fix bugs

- Help maintain code quality, organization, and automation.

- Experienced at least on one AndroidiOS apps with Flutter or Hybrid Framework.
(ref:hirist.com)
4 days ago
Related Jobs
We are looking for a Angular Developer to join our team in Comorin and work with us remotely from India whose...

Comorin Consulting - Tamil Nadu, India - Adzuna

Experience - 1-4 yearsLocation - Nagercoil, TamilnaduJob Description :- Proven experience in PHP and database either...

Comorin Consulting - Tamil Nadu, India - Adzuna